Type: Mashhad Free Day Tour
Price: Free
Meeting Point :  By the Nader Shah tomb Entrance
Starts at : 15:00 pm
Finishes at : 18:00 pm
Duration: 3 hrs.
Available Languages: English   
Available: 365 days a year
Tour Code: MFT1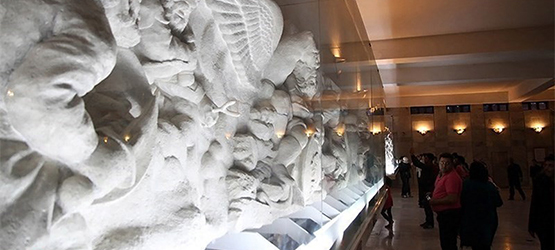 Places and activities to be covered:
Introduction to Mahshad
Imam Reza Shrine
Nader Shah tomb
talking about Shiite history
Mashhad Free tour will load you with local lifestyle, stories, jokes and facts. It will give you an introduction on how to take the most out of your time in Mashhad so we suggest it will be the first thing you do when you arrive in Mashhad.
Our tour guides have a a passion to socialize with travelers coming to their city. They have another motivation to make your trip memorable and that is their income is based on your trips.
Booking is essential to join this trip and please let us know if you cancel as the guide will wait for you.
Meeting Point